You need to
innovate

to

outperform

your competition

Businesses are complex, but your Technology doesn't need to be.
Digital craftsmanship is the contemporary need of our society.

To master it is the key to unleashing your growth potential.
And we can help you.

Let's talk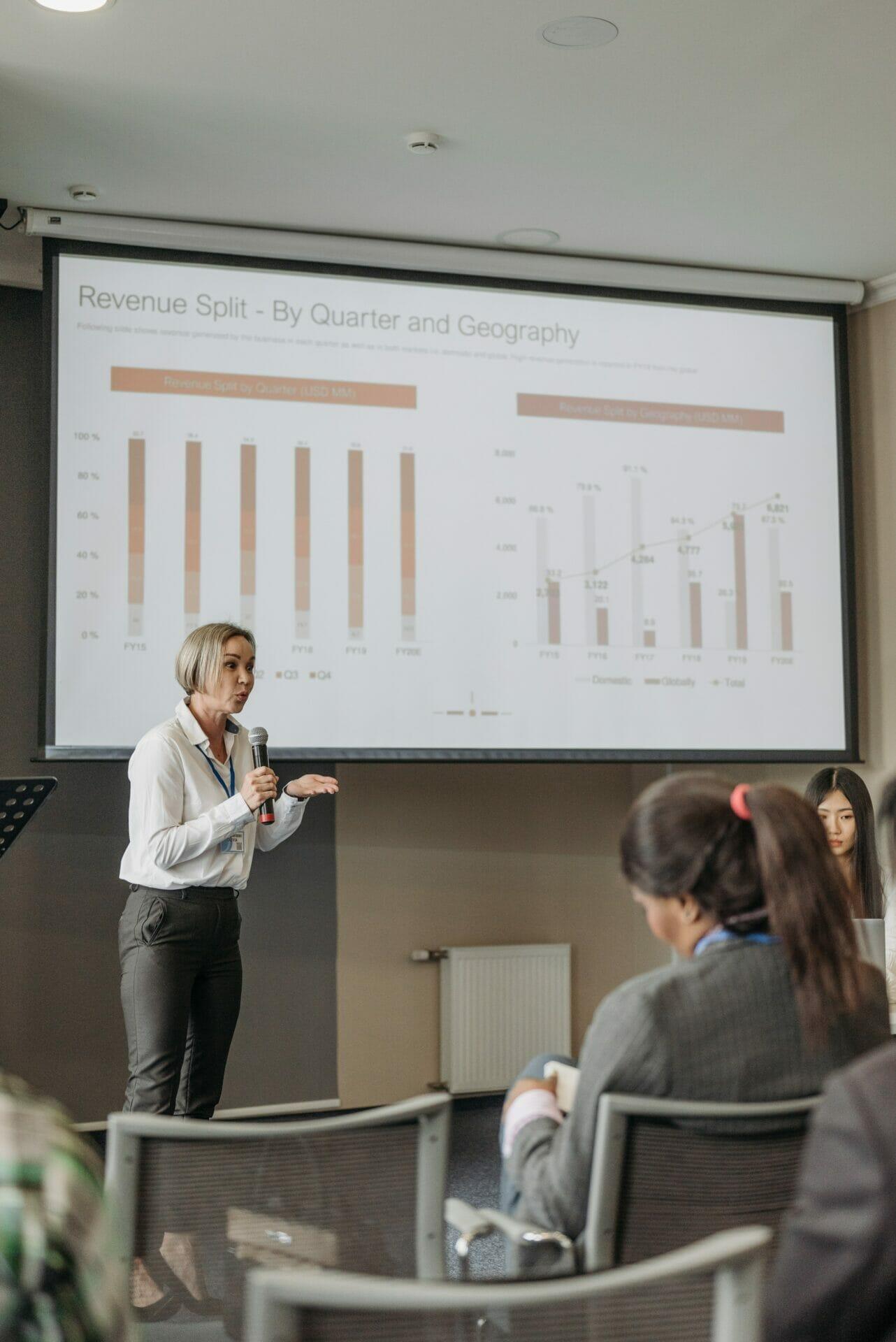 / WHO WE ARE
Accelerate

your transformation and

Free Up

your time

We are an end-to-end boutique consultancy working at the intersection of business, people and technology. We merge Data, Cloud and Apps with our decades as Expert Practitioners to achieve Premium and exceptional results for ambitious leaders like you.

Our story

→
/ OUR EXPERTISE
We discover, design and develop Premium information management applications and translate them into sustainable value using state-of-the-art technologies.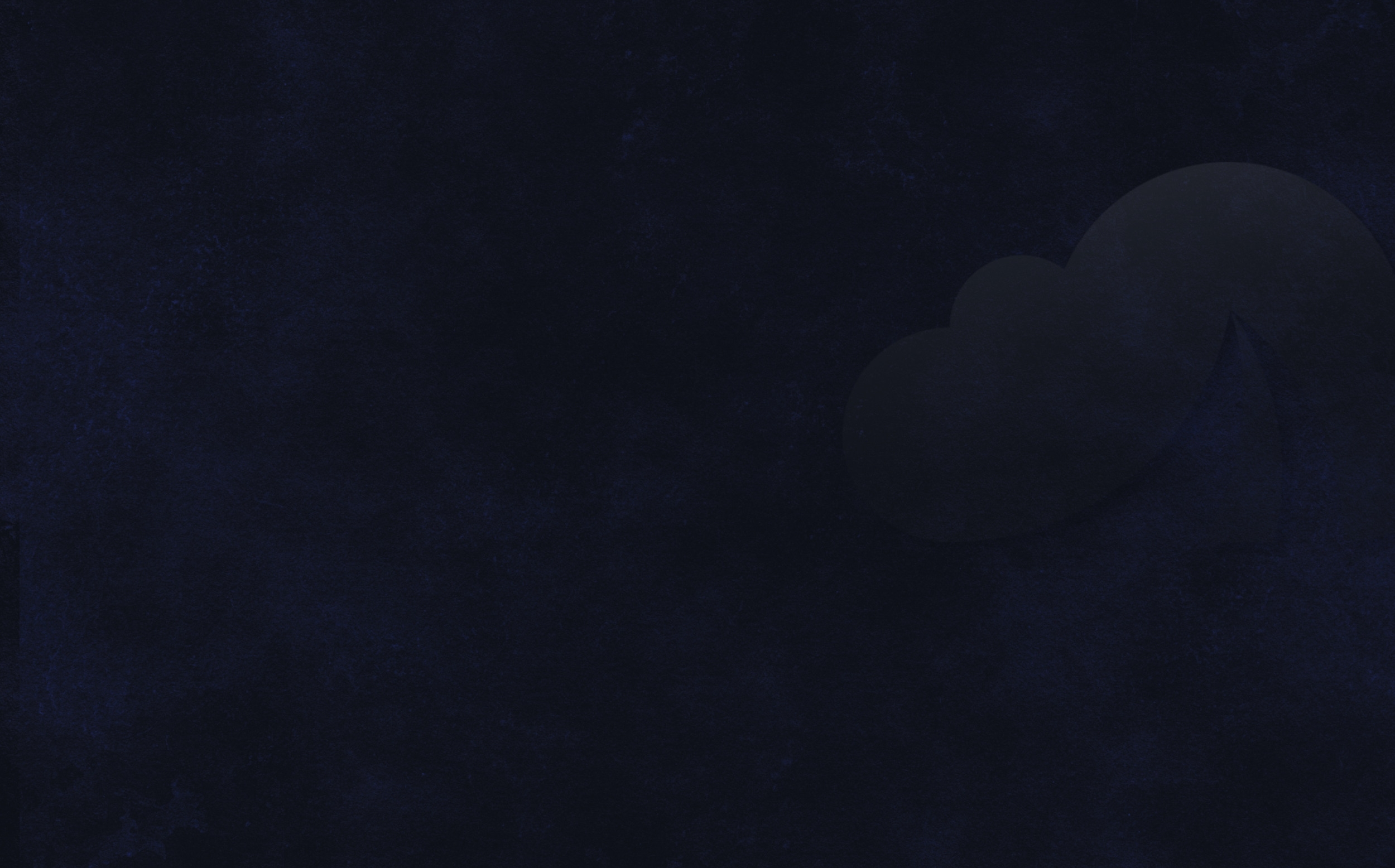 / FEATURED SERVICE
BI Copilot

- BI as a Service

Our Experts help you improve, iterate and optimize your enterprise information solutions and processes with an Agile, Premium and Flexible approach fully adapted to your needs.

Explore our Plans

→
Learn and Grow with us
Certified Professional Training for Leaders and Companies
Premium KPI Academy
Stay ahead of the curve with our 3-minute advice
An email that breaks down business, technology and culture with a dash of enjoyment
You can unsubscribe at any time. We respect your privacy.
Let's talk

about your next project

Your growth strategy needs a Premium partner

Let's talk